Jim Dandy's
563 N Franklin Ave, Nutley, NJ 07110
Order now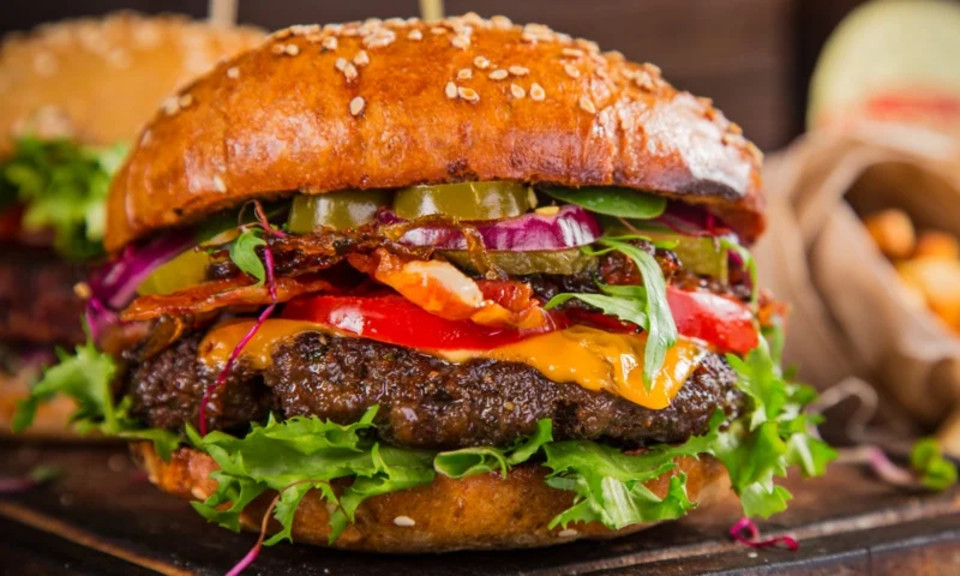 John
This was the second time I ordered, and its the second time I was not disappointed. My delivery came earlier than promised which was nice. The food was delicious !!!! The Rib and Chicken combo were both meaty and tender. The ribs literally fell off the bone as i picked them up. The BBQ was perfect. Not to spice and not to sweet. The fries were crisp outside and soft inside, without that oily taste.
The price was very reasonable for what was offered. My belly is very, very happy. Well done and happy new year......
Sarah
Excellent take-out options. The driver was kind and followed the delivery instructions perfectly not to mention the fact that he was early with the delivery. Would highly recommend Jim Dandy's Beef fajitas and potato and cheese pierogies as well. :)
Michael
Second time and even better, food came super hot 15 min earlier than expected. Love this place, and go ahead order a 2nd fried Mac n cheese... no ones looking ;) they are insanely good! Hope this helps... thanks again Jim Dandy!
Marsh
The Bullet Hole orders a large variety of food, always good and always hot. Only one hiccup with grub hub and the management handled it efficiently. Couldnt be easier to deal with. Thanks Guys.
Leonard
The only time I've been disappointed with Jim Dandy's is when they are closed. Everything is so filling and delicious I would live on it if I could afford it...and I have tried.
Kevin
Eat here a lot but this was first time through seamless. Order was delivered in the window of time that was provided. Delivery guy found our apartment without a phone call which is difficult if you dont know the area. Very pleased
BARBARA
BEST RIBS EVER. Other menu items are delicious too. Our go - to restaurant whenever the family wants different meals.
Kevin
Great food. I always order constantly from this place. Never disappoints!
Collin
Great burgers, good bbq, and a quick delivery. One of my new go-tos.
Steve
Excellent food. Fast Delivery. Overall A++. - Steve O
About us
American, Dinner, Hamburgers, Lunch Specials, Wraps
Today

Delivery: 11:00 AM - 9:00 PM

Takeout: 11:00 AM - 9:00 PM

Delivery

Monday:

11:00 AM - 9:00 PM

Tuesday:

11:00 AM - 9:00 PM

Wednesday:

11:00 AM - 9:00 PM

Thursday:

11:00 AM - 9:00 PM

Friday:

11:00 AM - 10:00 PM

Saturday:

11:00 AM - 10:00 PM

Sunday:

11:00 AM - 8:00 PM

Takeout

Monday:

11:00 AM - 9:00 PM

Tuesday:

11:00 AM - 9:00 PM

Wednesday:

11:00 AM - 9:00 PM

Thursday:

11:00 AM - 9:00 PM

Friday:

11:00 AM - 10:00 PM

Saturday:

11:00 AM - 10:00 PM

Sunday:

11:00 AM - 9:00 PM